Loudoun Marines Detachment 2015 Earns Toys for Tots Region 2 Award As Top Local Community Organization for 2015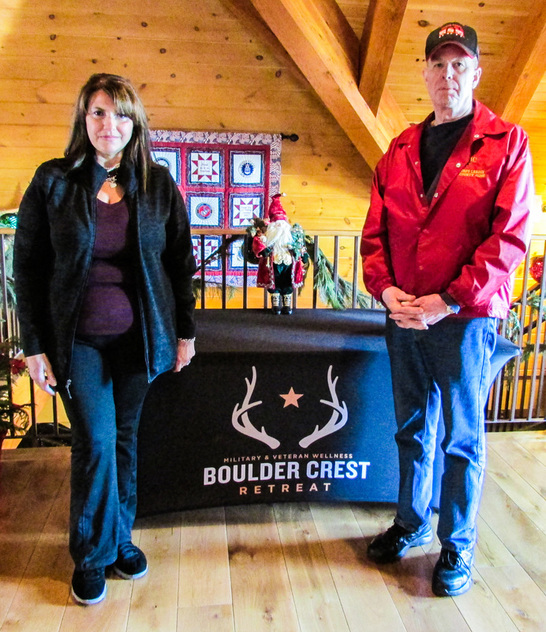 After completing internal audits and sorting through the 782 sites participating in the 2015 Toys for Tots Campaign, the Marine Toys for Tots Foundation has selected the national and regional campaigns and coordinators of the year, and the Region 2 winner is the Loudoun Marines LCO, under direction of Coordinator Frank Holtz and Co-Coordinator Rita Sartori.

But that wasn't the end of the recognition. The Detachment, Rita and Frank were recognized by the Loudoun County Board of Supervisors and Frank was given a Congressional recognition as Region 2 Coordinator of the Year in the Congressional Record by Representative Barbara Comstock.

The pictures in the slideshow below show the Toys for Tots reward event, the County Supervisor ceremony and the presentation by Barbara Comstock.

So, a great big Bravo Zulu to the Detachment, our civilian volunteers, and our coordinators, Rita Santori and Frank Holtz.

---